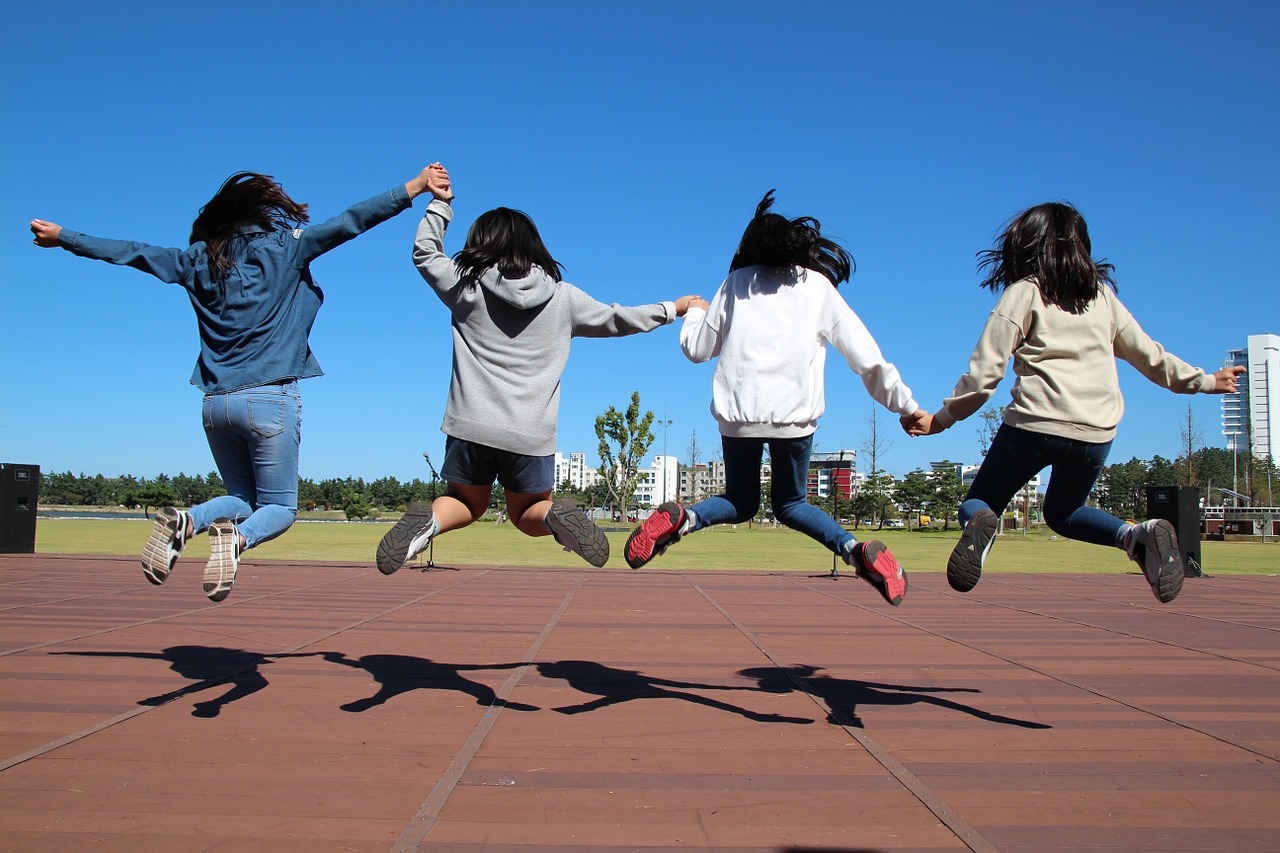 Welcome to the SETNS ECA booking portal
Before you can book any activity please register an account, go to 'Registration' – add your email address and create a password. Then click on 'My Account' and log in with those details.
If you have an account with us already, please go to 'My Account' and fill in your login details. If you can't remember your password, or would like to change your password, please click 'Lost your password'.
After finishing bookings you can logout under 'My Account' again. You can find all links in the top navigation bar.
---
HOW TO BOOK PLACES
Detailed instructions - please click here to open and close the information

You can choose activities for more than one child from each category, Junior & Senior Infant activities and 1st-6th class activities during the same selection.

Select the activity of your choice, this will bring you to a booking page.

Then choose the quantity of places you would like to book. Please fill in the details for each child attending the activity and click the 'Send your booking' button. (We need student details for each activity as these have to be passed on to each ECA provider.)

You can keep track on any added activities in your 'Event Bookings Cart' in the right sidebar.

You can either return to the 'Extra-curricular activities' page to choose more activities for your child(ren) or click 'View my cart' to either review your selection or proceed to 'Check out'. Added activities can only be held in your 'Cart' until the class is fully booked. Once the class is fully booked, your reservation will be gone, a place is only confirmed once it is paid for, so you need to checkout please.

In 'View my cart' you can click on 'Detail' under each activity to review all details added to this booking. You also have the option to delete any activity from your 'Cart'. If you would like to amend the number of places for an activity, you have to delete that activity from your 'Cart' and then add it again and choose the correct number of places.

Once you are happy with your choice please click 'Proceed to Checkout'.
If you have any queries, please contact the Parents Association Committee (PAC) at eca@stepasideetns.ie
To make a booking, please click on an event below
1:10 Club – Explorers:
The '1:10 Club – Explorers' – Priority for this class will be given to those with older siblings in the school (1st-6th class), or those who ride the bus.
Please note, that you will need to book at least 2 days per week to join the 1:10 Club: Explorers, otherwise your booking will be cancelled.
The 1:10 Club: Explorers will be held every day. There will be a €6 charge per class per day.
Junior and Senior Infant extra-curricular activities:
1st-6th Class extra-curricular activities: